YOU CAN
COUNT ON US
When you work with us, we take the time to understand your organization and develop a thorough staffing strategy that best suits your business's immediate and long-term goals.
Our partners can expect the highest level of service, including:
Open communication and regular check-ins

Custom-tailored business solutions

Timely delivery of what we promise

Responsiveness if an issue arises
SOLUTIONS FOR


STAFFING and BEYOND
From flexible staffing solutions to extra services like salary benchmarking and HR guidance, we have your back every step of the way.
Our team members are equipped with unmatched knowledge and experience within their disciplines. We understand the unique workforce needs and challenges within the lines of business we serve.
FAST FULLFILLMENT


and QUALITY MATCHES
In the world of recruiting, time is of the essence. Our approach to staffing allows us to adapt to your business's unique needs while swiftly sourcing top talent.

Not only are we quick, but our retention rate exceeds the national average. We care about our candidates and are committed to finding your perfect match.
WE WALK THE TALK
We staff the best because we're staffed with the best. Our team not only has longevity in the staffing and HR industries but we've also been recognized for our success.
We Support Staff Accreditation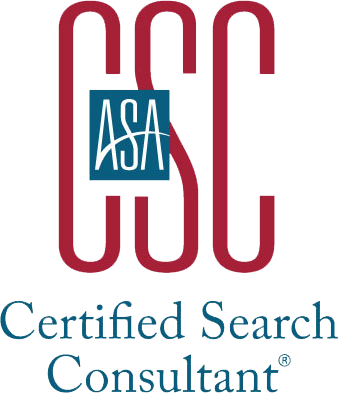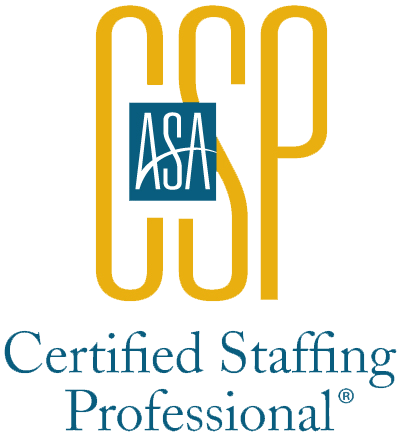 Some try and win at the numbers game without adding true value. We're VERY different. We partner with client companies and job seekers to build relationships. We check in, stay in touch, and learn how to consistently drive value for all parties. Our 40+ years in business lets you know we're in this for the long haul.
Haley Crum
President, FrankCrum Staffing


READY TO SEE HOW FRANKCRUM STAFFING CAN