Haley is responsible for setting the strategy and leading FrankCrum Staffing. She is an active member of the American Staffing Association and the Florida Association of Professional Employer Organizations (FAPEO), and a board member of the National Association of Professional Employer Organizations (NAPEO). She holds a law degree from Stetson University College of Law and is also co-president of FrankCrum PEO, along with Matt Crum.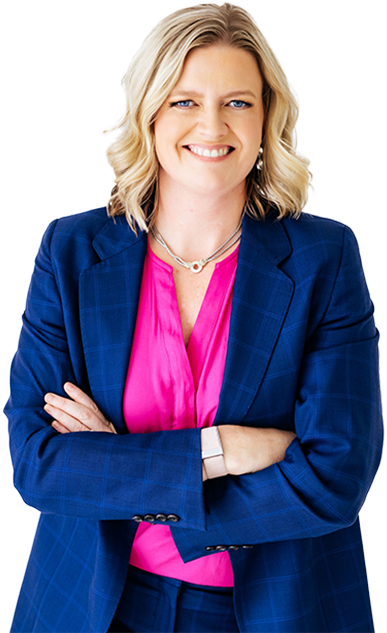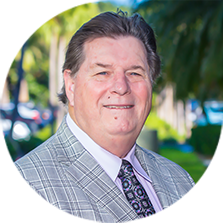 Frank Crum, Jr. and his father launched the FrankCrum enterprise in 1981. He remains the CEO across its family of brands. He has been in the business of serving employers throughout his distinguished career as a pioneer in the PEO industry and founder of Frank Winston Crum Insurance and FrankCrum Staffing.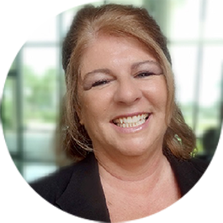 DIRECTOR OF TRAINING AND OPERATIONS
Patricia, aka "Tricia," is responsible for customer service and client retention, managing operations and sales for branch offices. She is certified as a Professional in Human Resources (PHR) and Certified Staffing Professional (CSP) and is a member of the Society for Human Resource Management (SHRM). Tricia has been with the FrankCrum enterprise since 2005 and holds a bachelor's degree from Lebanon Valley College.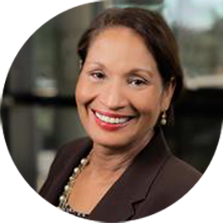 Elizabeth is responsible for developing innovative recruitment strategies that support business objectives and strengthen the talent pipeline. She is an experienced technical recruiter with over 20 years of experience in HR and staffing and more than 10 years in client services and sales. She has spent 10 years of her career in management positions.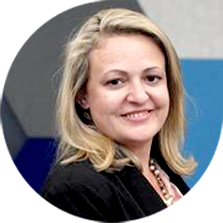 Part of the FrankCrum enterprise since 2010, Danielle ensures corporate compliance with all relevant laws and policies. She manages Business Affairs and is responsible for enterprise compliance, corporate governance, corporate litigation, and licensure.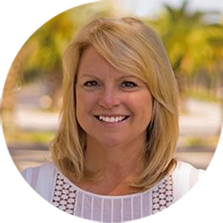 VICE PRESIDENT OF MARKETING
Angie directs marketing for FrankCrum Staffing. She has more than 20 years of experience in both corporate and agency marketing, including integrated strategy development, branding, campaign planning, and public relations.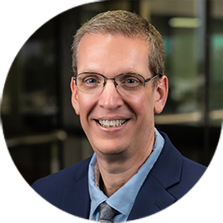 With almost 30 years of experience in the information technology industry, Chris leads all technical aspects of IT including security, DevOps and infrastructure, enterprise infrastructure, analytics, and reporting, as well as application development.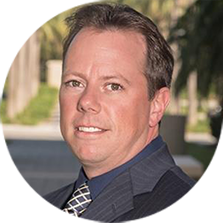 Clint manages all aspects of accounting and finance, serves as Treasurer on all cash accounts, oversees the capital structure of the companies, ensures compliance with federal and state standards, and conducts financial projections and risk management.